About the Artist
Born and raised along the sugar-sand beaches of Florida's "Emerald Coast", local artist and illustrator, Seth Williams, currently lives in Santa Rosa Beach with his family. He received his Bachelor of Fine Arts at the University of Central Florida in 2010.

Apart from his day job, Seth specializes in digital apparel design and works on pen and ink fishing commissions. He often likes to take on fishing projects in which he is able to integrate topographical detail and nautical segments into each illustration. By combining the old-world tradition of detailed pen and ink with a more modern method of digital coloring, he is able to produce custom, vintage-inspired works that stand out from the rest.

Ever since he can remember, Seth has always had a passion for fishing and longing to live on the water. From kayak fishing the beaches for migrating tarpon to sightfishing the flats of the Choctawhatchee for schooling redfish. Most of his imagination and illustrations are derived from this, blending together a unique twist of intricate design and composition into each piece of work.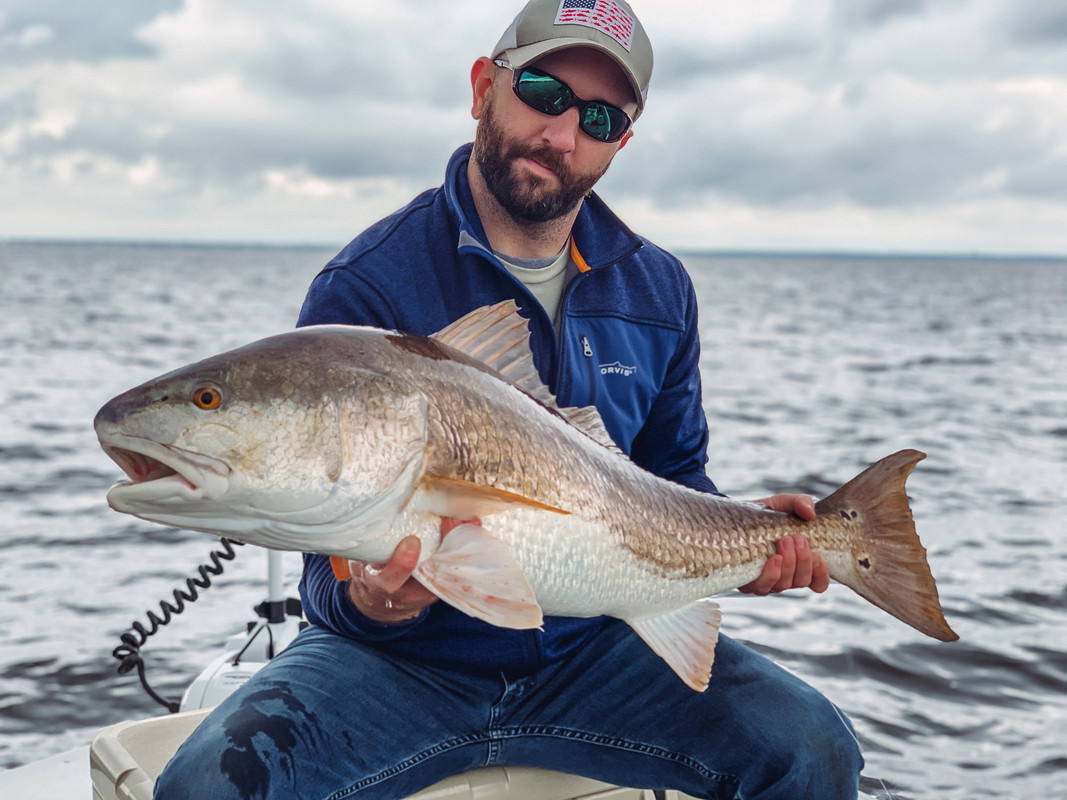 "We are all apprentices in a craft where no one ever becomes a master" - Hemingway